>

CHECK OUT MY PHOTO AND VIDEO UPDATES INSIDE

<
Milf Julia Ann Gets Anal Pummeled By Yoga Teacher!

One of the most popular vids on this site is Julia Ann getting anally pummeled by her Yoga instructor. We had a cool set but Julia was able to get over 400 pictures from the shoot that haven't been published here before. High rez and beautifully shot. These pics may not make you want to go out and do yoga.. but you will exercise at least one muscle quite a bit. Don't forget Julia is live weekly to meet you online. Enjoy!
My brand new website has just launched with the VNA Pornstar Network!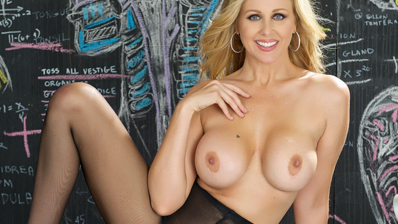 Get All My New Exclusive Stuff!
You're gonna love my new site! Meet me and all the VNA Girls!>>
>

CHECK OUT MY PHOTO AND VIDEO UPDATES INSIDE

<