>

CHECK OUT MY PHOTO AND VIDEO UPDATES INSIDE

<
Busty Milf Julia Ann Masturbates Playing Piano!

PIANO BABE!...... we bet you didn't know Julia Ann can actually play the piano behind that amazing body. Here's a very rare video.... Julia Ann actually playing a song on the piano. She's gonna surprise you. Not only can she play... but she plays without any panties on. After a bit of piano what's better than some masturbation?! A musical horny MILF! Brand new exclusive video shot just for this website. There's a reason why Julia's site is nominated for Best Porn Star Website. Come see why! She is live most Wednesdays free for members too!..
My brand new website has just launched with the VNA Pornstar Network!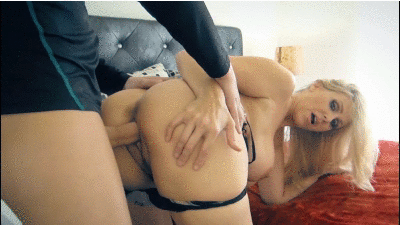 Get All My New Exclusive Stuff!
You're gonna love my new site! Meet me and all the VNA Girls!>>
>

CHECK OUT MY PHOTO AND VIDEO UPDATES INSIDE

<