>

CHECK OUT MY PHOTO AND VIDEO UPDATES INSIDE

<
Step Mommy Julia Ann Shows StepSon How to Wack Off

Brand NEW JOI video for all you naughty boys out there! My stepson is out of hand, just jerking off everywhere, I am gonna sit him down and show him how to stroke his cock to his stepmom. You members better not cum till the end of the video when I let you! Enjoy this kinky video! See everyone at the next members show! -JA..
My brand new website has just launched with the VNA Pornstar Network!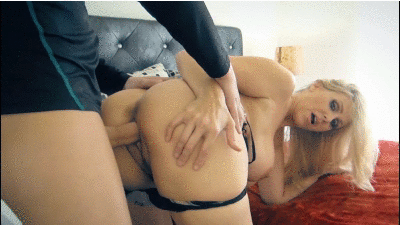 Get All My New Exclusive Stuff!
You're gonna love my new site! Meet me and all the VNA Girls!>>
>

CHECK OUT MY PHOTO AND VIDEO UPDATES INSIDE

<