Nothing better than a cock to enjoy! Imagine that's your dick between my tits. Members get all my hardcore videos plus me live weekly! What are you waiting for? Come join the new site....
..... see you there! xo Julia!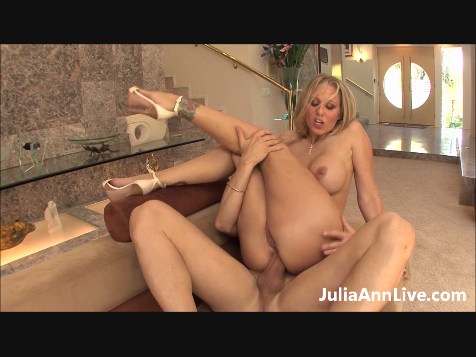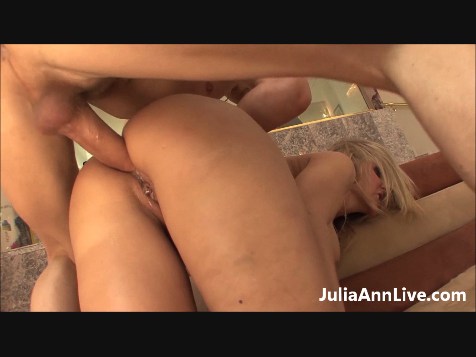 Get the entire VNA Dirty Dozen for free when you join my site!
A Live show every day!
Booty on Duty:
Monday = Deauxma & Charlee
Tuesday = Puma, Bobbi, Gabby
Wednesday = Me & Carmen
Thursday = Angelina & Sara
Friday = Vicky
Saturday = Shanda
Sunday = Francesca



2200 + Videos, 220000+ Photos, 87000+ Posts on the members forum!